Mates Rates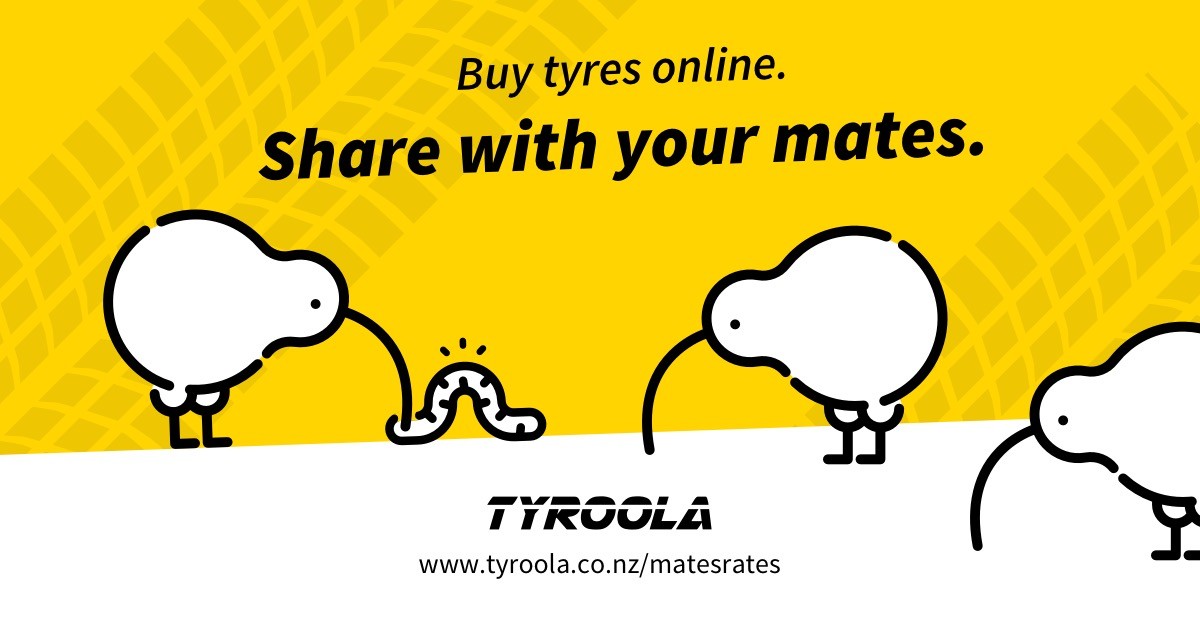 Want to save more with Tyroola & Supercheap Auto?
Get up to 50% TYRE CASHBACK when 3 friends buy with your unique promo link... and they can get the same deal on their purchase!
That's $370 CASHBACK on a Mazda 3's Bridgestone set or $740 CASHBACK on a Toyota Hilux's BF Goodrich one.
---
How does it work?
It is simple. Help us grow the Supercheap Auto & Tyroola family and save when your friends purchase.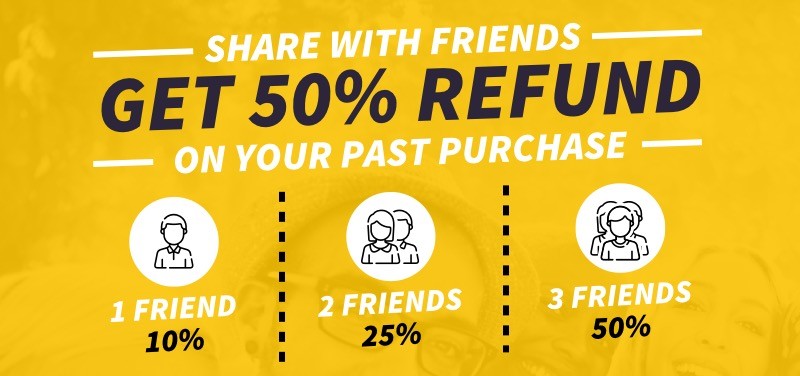 Buy: Choose your preferred tyres and check out to receive your unique Mates Rates link.
Share: Share with friends & family who have 30 days to purchase 4 tyres each using your Mates Rates link.
Get your tyre refund: Receive a pay back according to the number of your purchasing friends.
Tip: Tell your friends they can get the same deal. Sharing your link with more people increases your chance to receive your 50% tyre refund even faster.
---
Do you have questions? Feel free to contact us at tyres@scaservices.com.au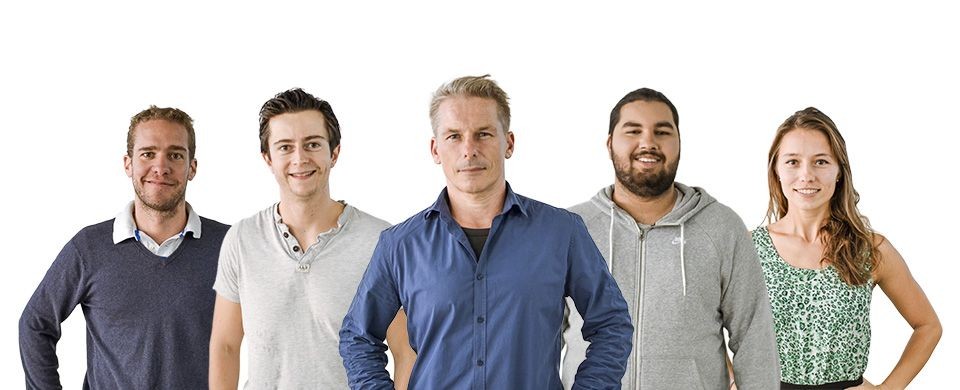 ---
Terms & Conditions Apply visit https://tyres.supercheapauto.co.nz/terms-and-conditions/
---